Smart Garage Management Software Solutions for your Auto Shop. Think Profit. Think Auto Garage Network
The Premier provider of intelligent Garage software, ecommerce systems, SEO, and Data solutions for the Automotive industry.
Intelligent Garage Software
Ecommerce Garage Management System
Data solutions for the Automotive industry.
Get your system for FREE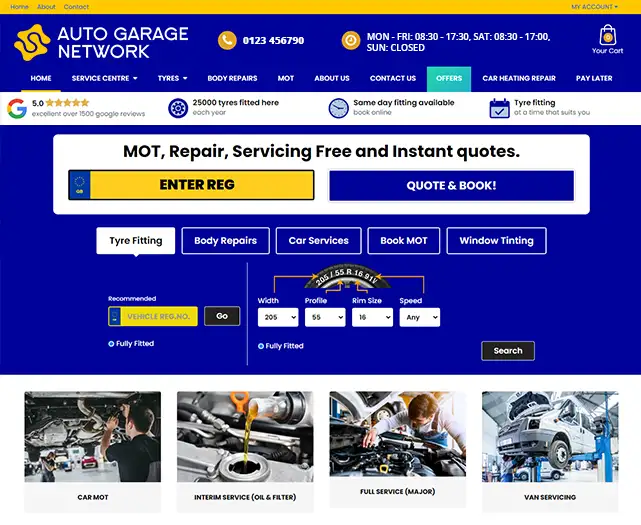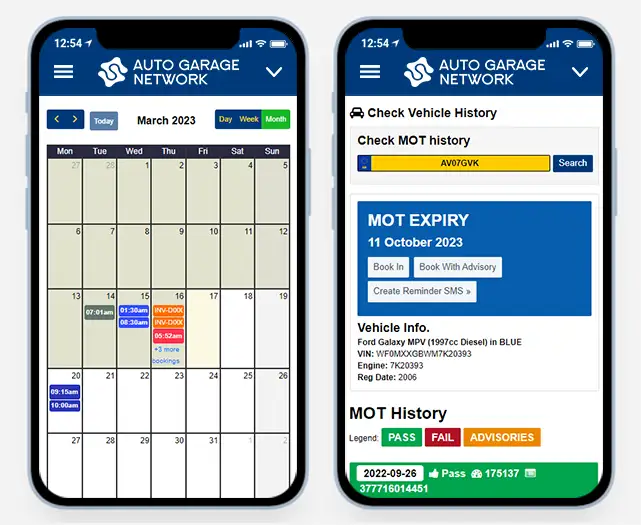 Welcome to Auto Garage Network
Auto Garage Network is the Auto industry's premier Garage Management Software, website, and data provider. We are helping hundreds of Garages Save Time, Save Money and Sell More..
We have developed our garage software solutions to give Garages a "one login" system that manages all aspects of their business. From generating sales and leads from ecommerce websites, to integrating with suppliers, managing workshops and customers, accounting, and helping technicians confidently carry out jobs with technical data.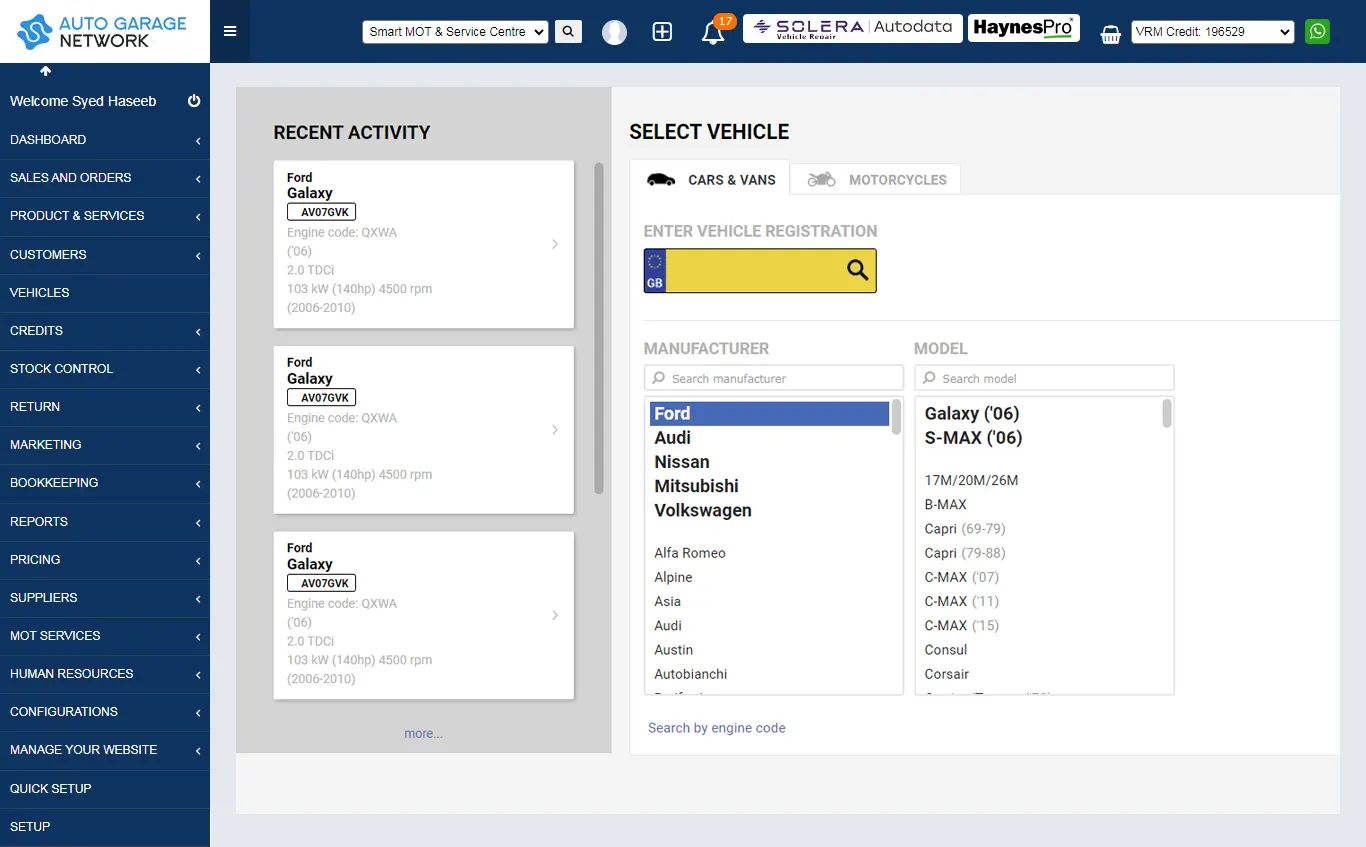 We partner with
Autodata

, the most trusted and easy to use source of

comprehensive technical information for vehicle, maintenance, diagnostic and repair procedures.
No Limit on the number of Users
Reap endless technical information with a single vehicle registration number (Reg lookup) valid for 24 hours!
(Same registration number can be used as many times in the time span of 24 hours, and would be counted as a singular lookup.)
Garages have direct access to one of the most comprehensive Vehicle Technical Data systems in the UK at the click of a button.
We have developed a user-friendly platform with up-to-date data covering over 99% of the vehicles on the road, with over 3000 models, 130 marques, 90000 images and 58000 illustrated procedures.
More details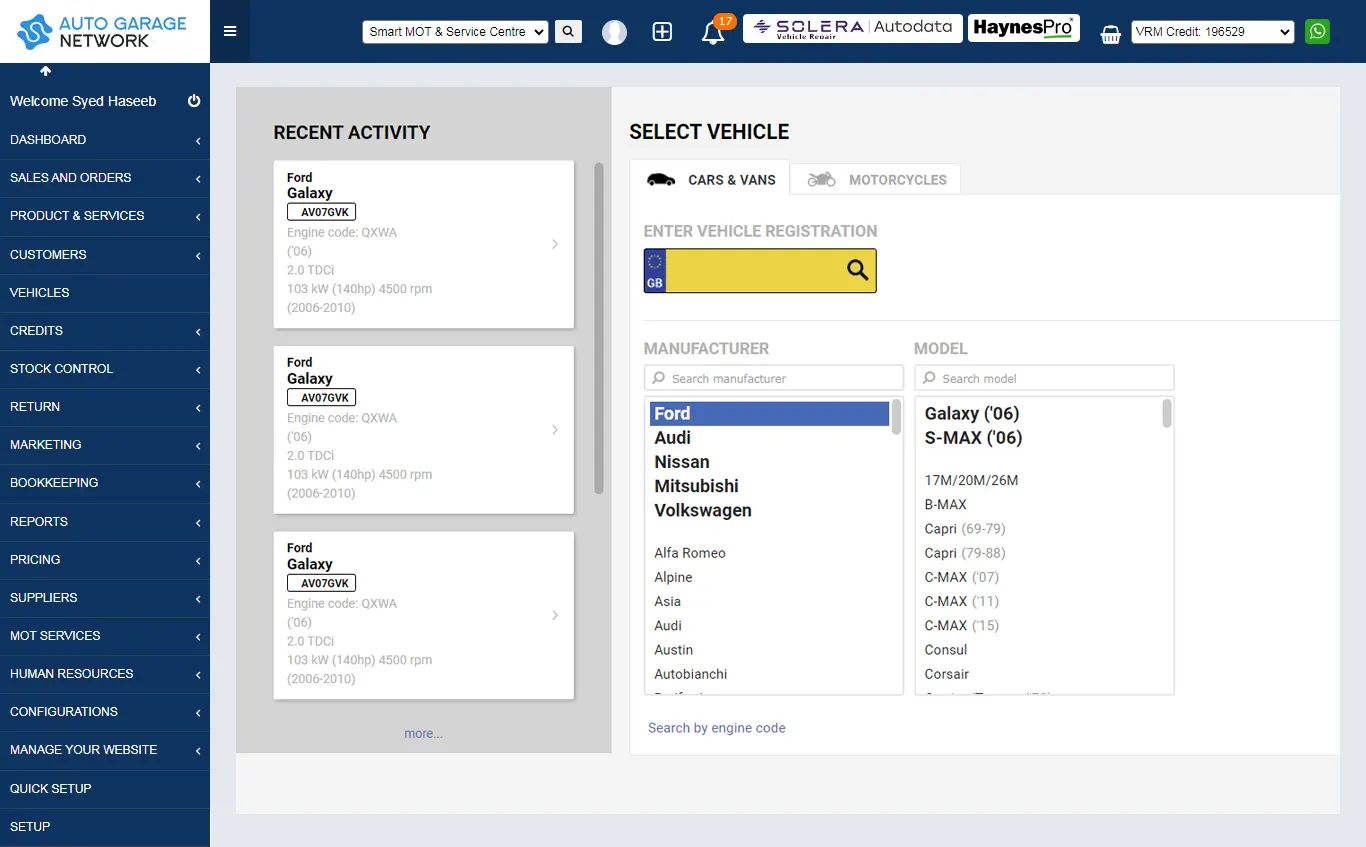 Save Time, Save Money, Sell More
Have a Look around our solutions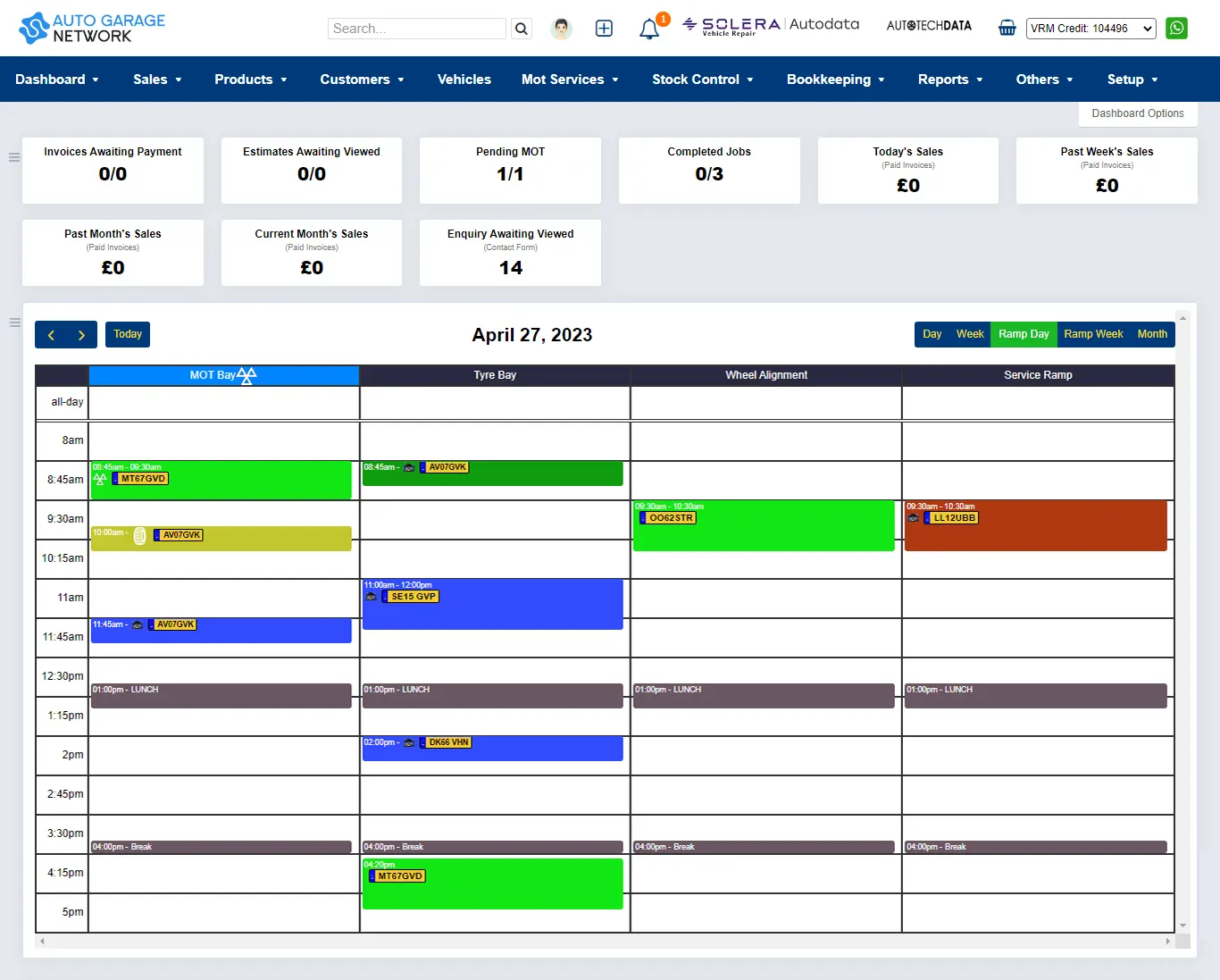 Garage Management Software System
Our free garage management software system allows garages to manage every aspect of their business, from managing your workshop diary, managing customer records and auto reminders, reporting on performance indicators, stock control and pricing, and integrating to accounts packages, i.e Sage, and QBO. More details...
More details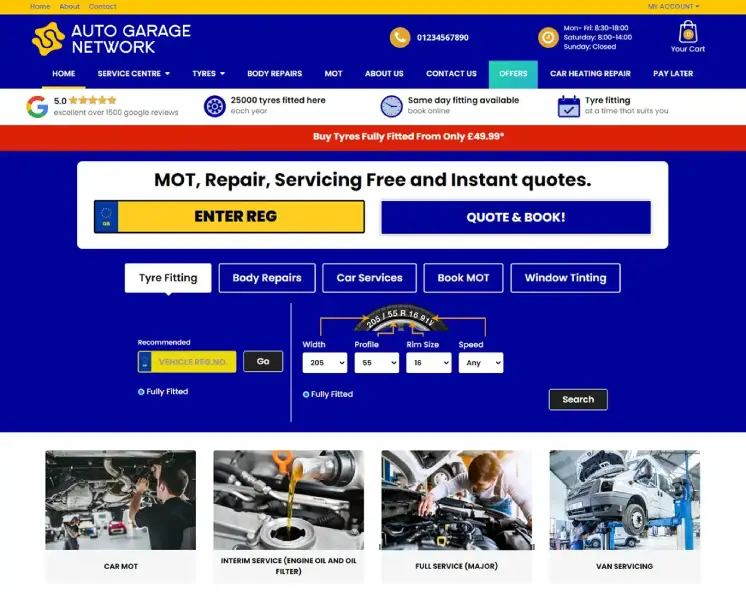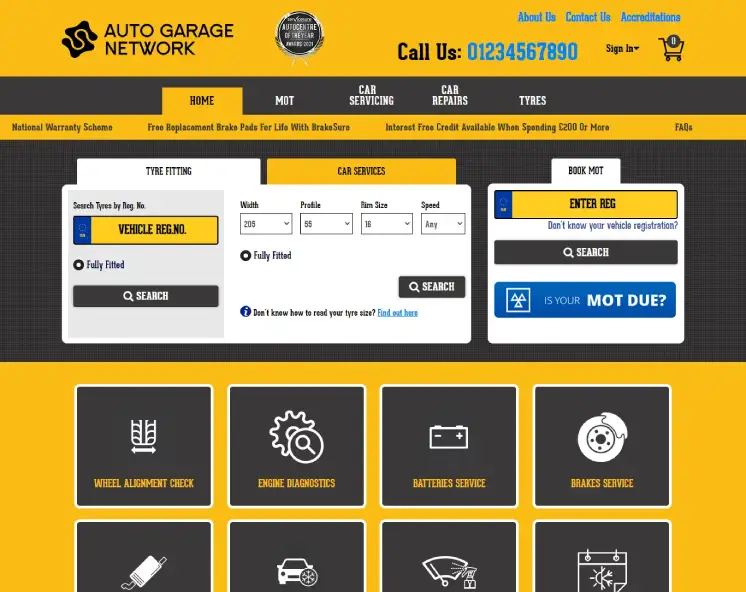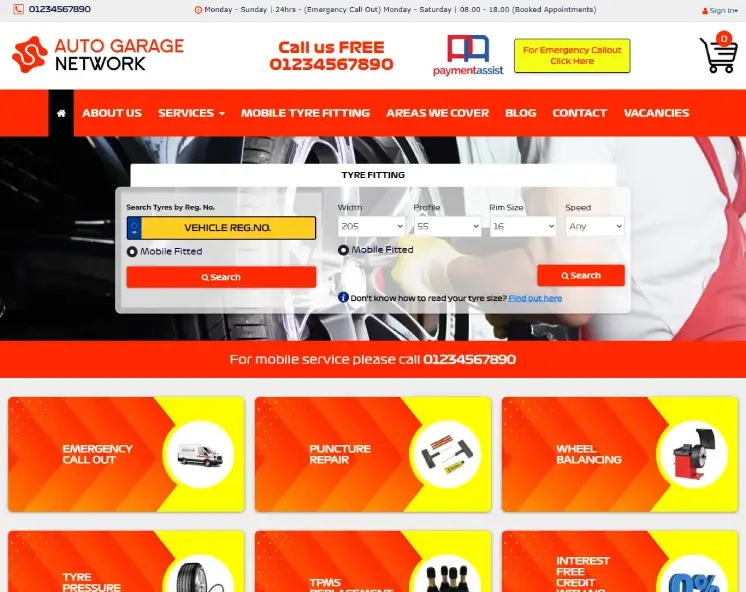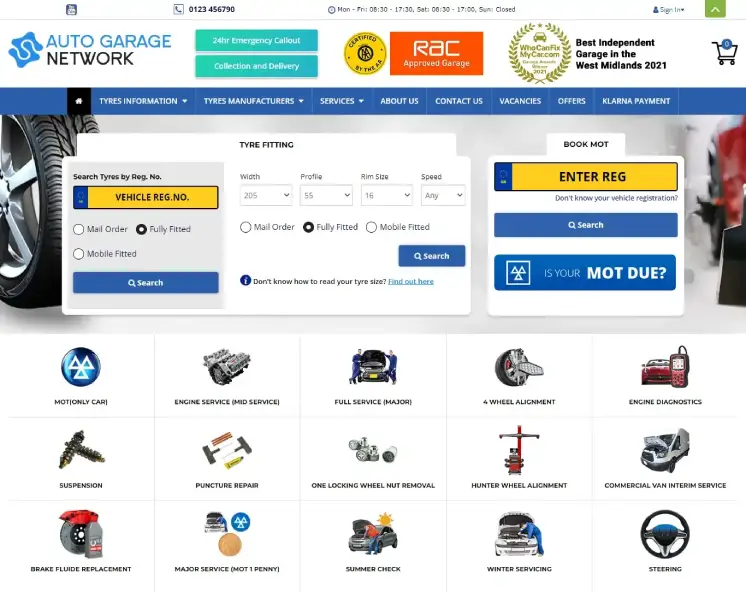 Website for Garages
Car servicing is now fully digital with our high-functionality website. A few clicks, and you control everything - task allotment, revenue report, product/service pricing, retaining client data, and more.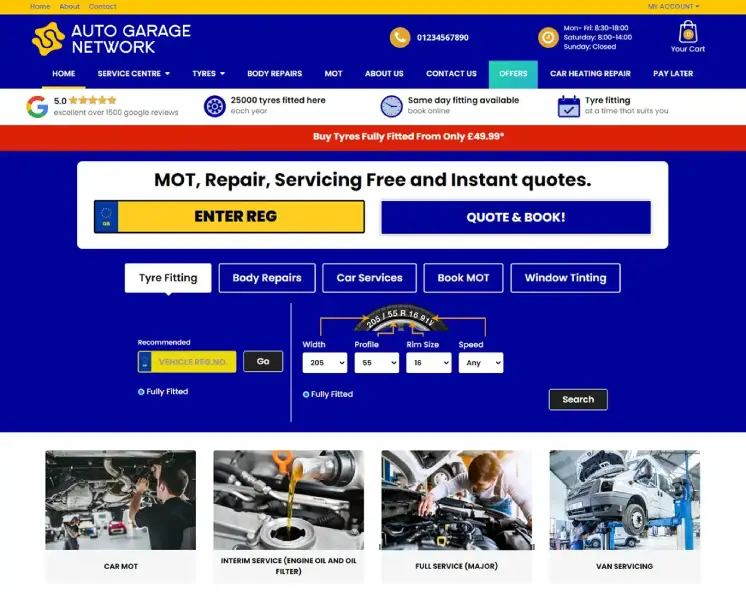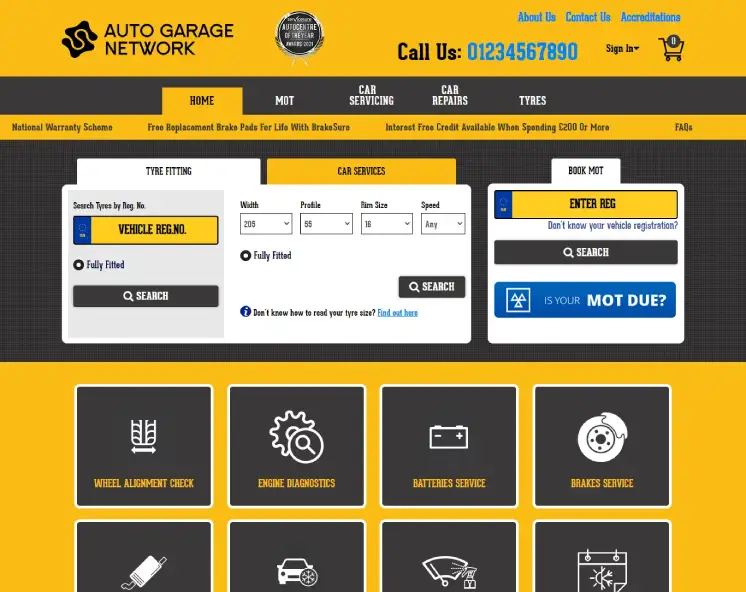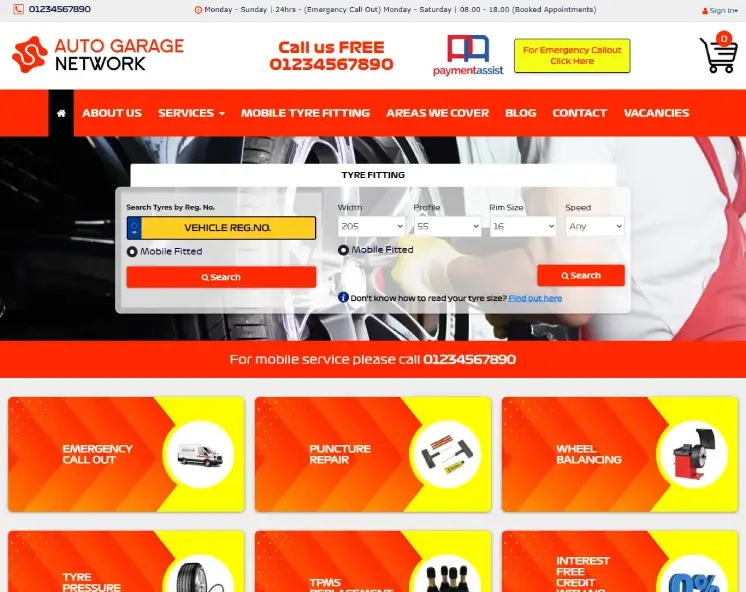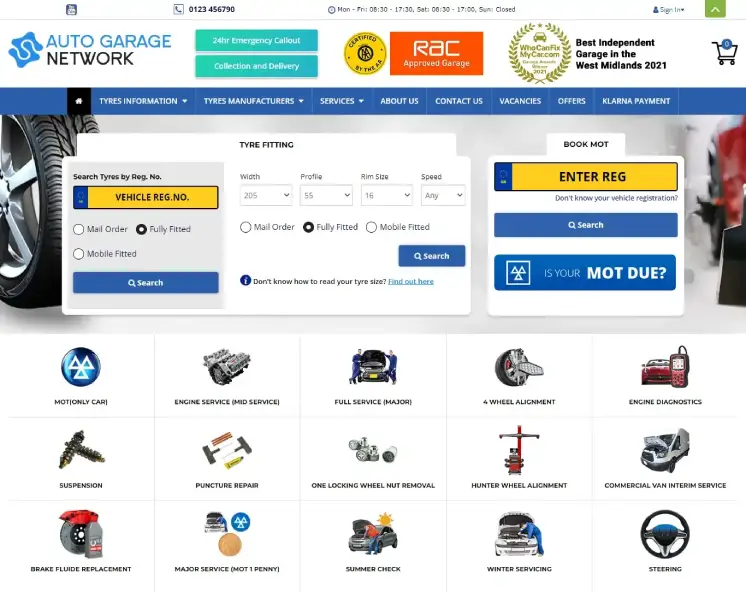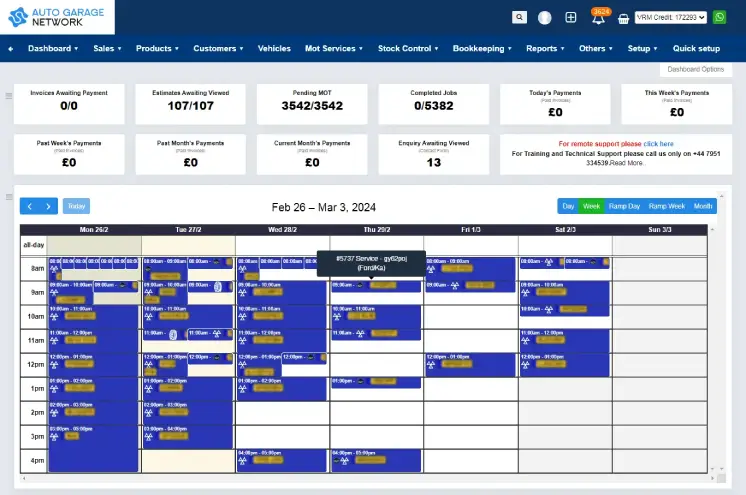 MOT Diary
Get first hand access to an extensive, digital MOT database, by virtue of our collaboration with DLVA. It facilitates service ramps configuration and online MOT booking, regulates garage work-flow, auto-generates MOT reminder and SMS campaign for product promotion, and more. More details...
More details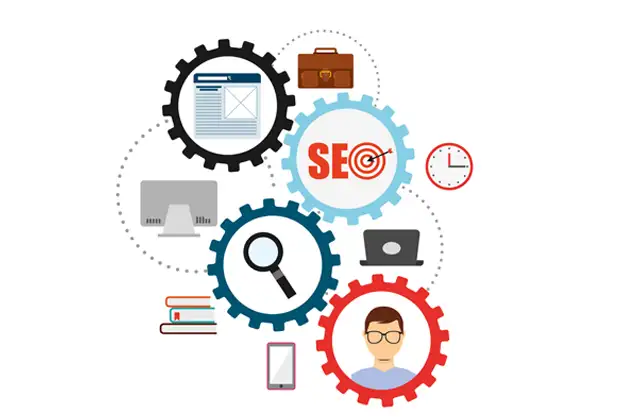 SEO
We are the undisputed best SEO provider in the Auto industry, we get your business seen FIRST, generating Sales, leads, and enquiries, by web bookings, phone, email, and drive ins.
Your website will find and send you NEW CUSTOMERS, all you need to do is greet them and keep them
More details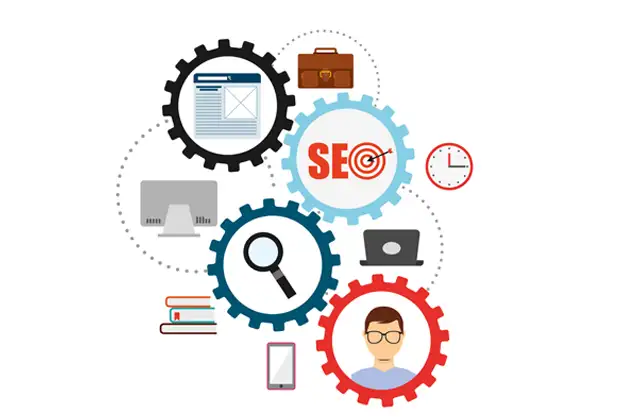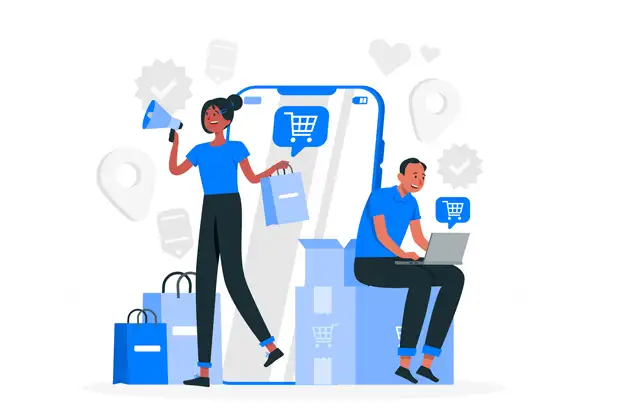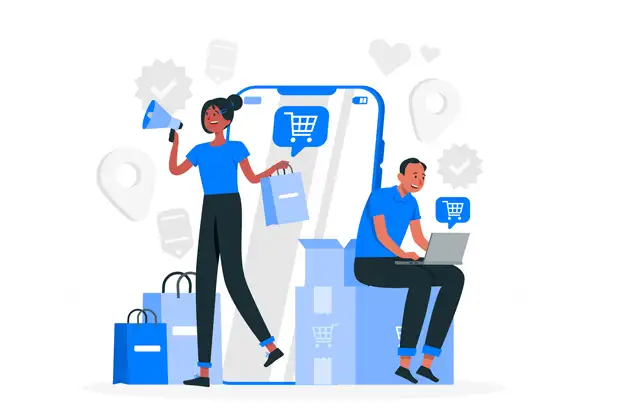 Premium eCommerce Websites
AGN websites are the Number 1 online sales generator for independent garages in the UK, our websites are generating over £3,000,000 of sales in the UK every month.
Our websites are packed with functionality designed to convert visitors into customers and to maximise ticket values, they generate HUGE RETURNS, and our money back guarantee makes them 100% RISK FREE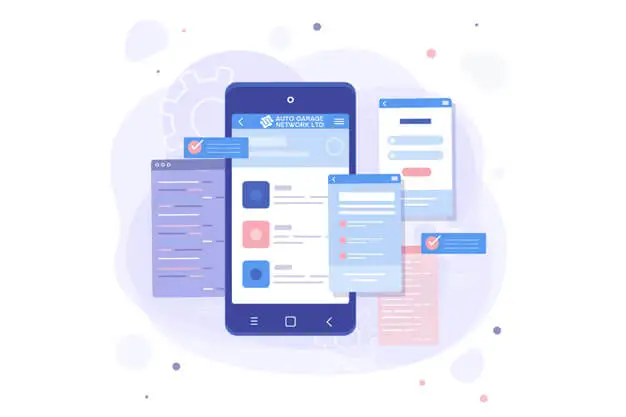 Mobile App for Garages
From revenue report to master console, ease the access to your garage bookings with our extensively designed mobile application. We create Ios and Android applications that are technologically ahead and give a professional outlook to your garage services. You may easily manage your bookings, check MOT appointments and complete your tasks with just a few clicks.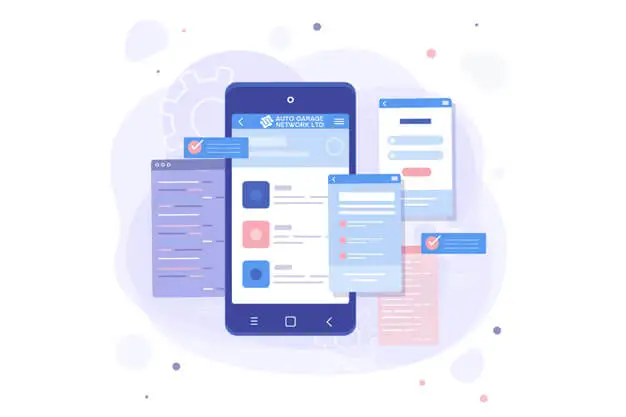 What We Offer
We are proud to offer our services exclusively to owners of independent garages only.
We are doing our best to free independent garage owners from the threat of national chains!
A huge business growth in less than 12 months is guaranteed, so our system will be self-funding.
When joining Auto Garage Network, independent garage owners start saving £100-300 straight away with our free garage management system and MOT diary. Sounds too good to be true, but true.
Our system is much better than any other tyre-related software, repair garage- or MOT management system.
When joining our website model, we will free you from online companies sending you jobs but charge you up to 25% of your hard work. We make sure this money stays in your own pocket!
We will make a free demo website for any independent garage owners,s to show how it all works. You can have it all on your website - better than all those commission-based companies - you will keep your money, and YOU will keep all your customer data. No 3rd party company can keep your data!
Risk-free with a 100% money-back guarantee!
Join 2500+ businesses who sell smarter,

better and faster with Auto Garage Network
What Our Client Say
We love our Customers and They love us too
Why Choose Us?
We know what works, our team has many years of experience working in the Auto industry,
we understand the pain points of garage owners, not only do our garage management system
solutions eradicate pain points, but they also create extra efficiencies, and in turn, extra profitability.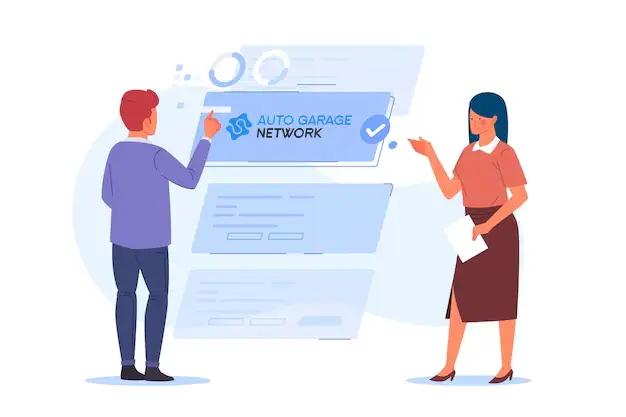 We have clients in the UK generating over 2000% return on investment utilising our garage software solutions.
We can help your business Get found, convert leads to sales, manage your customers and keep them returning.
Interested? Please call us to speak about our Garage management software program options with one of our Industry experts. They will be happy to answer all your questions.
We are also happy to come to you and show you directly what we can do for your business. Our garage software will pleasantly surprise you!
Latest Blog
Agile minds pouring in some informative, read-worthy content for you!