No Limit on the number of Users
Reap endless technical information with a single lookup valid for 24 hours!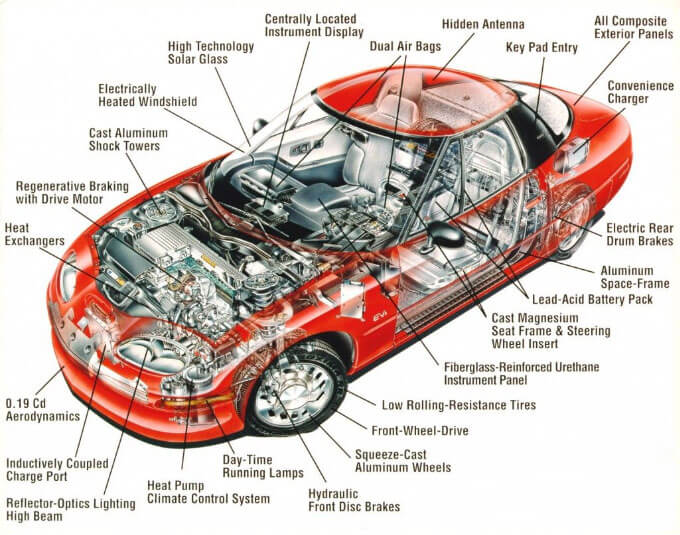 Unrivalled Data
Factory correct OE information on 30000 models from tie-ups with 130 manufacturers
Consolidated data encompasses 98.6% on-road vehicle models
Approximately 90000 ballpark illustrations and wiring diagrams furnished
Scientifically illustrated 58000 procedures
* This offer is valid for companies in automotive and automobile industry only.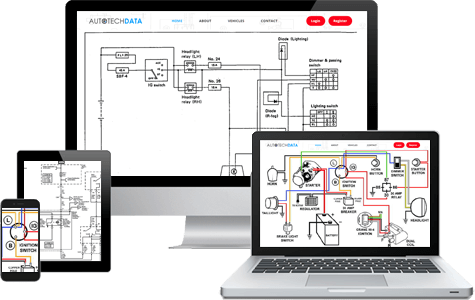 It is easy for factory correct OE information to meet the eyes, as you can witness in the slide show above. If the evident precision in the stated technical information, illustrations, and drawings successfully stirs your interest, Click the button below and allow us to elaborate further on this amazing tool and its features!
Click here!
Technical data for technology obsessed people
Manufacturing defects and surfacing faults, and deft counter solutions exclusive to the knowledge of vehicle manufacturers; Autotechdata brings you all of this! It is just the means you have always needed to get your garage covered for every information concerning all its motoring needs.
Dive into the technical know-how of OEM & automotive aftermarket, know the code of practice lock, stock and barrel!
You can expect precision that is sure to surpass your highest expectations. Qualified, experienced technician/mechanics or any automobile professional will love Autotechdata for offering explicit wiring diagrams and benchmark diagnostics and repair information.