Auto Garage Network provides hyper-niche solutions for the website needs of garage owners. We aim at creating the best websites that prompt high-performance and digital transformation for major tyre companies in the UK, to render them capable of running their businesses online. Not only this, our websites equip you with absolute control to ensure high-intensity enterprise computing of all workplace services.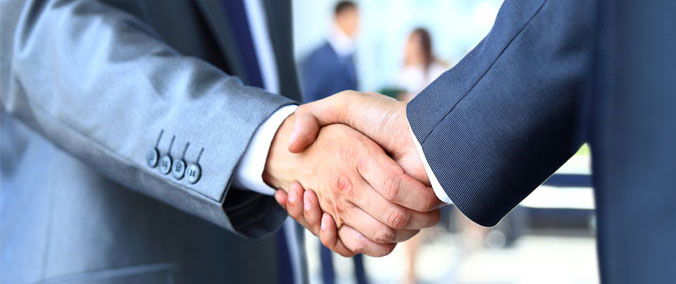 What we work for?
Your lifetime e-partners
At Auto Garage Network, we do not believe in delivering a mere one time gig. We will be your lifetime e-partners and therefore go the extra mile in delivering you a feature rich, control rendering website that boasts of a smooth user interface.
Bringing you absolute control
Every Auto Garage Network website is crafted to help you, the garage owner, streamline all garage operations, from configuring ramps discretely for specialised services to lending rule-based access to technicians/mechanics to update attendance or booking status. The owners' absolute power is further solidified as he can determine pricing of services and products through intelligent pricing and real-time view and management of monthly inventory, sales, and profit report.
We understand your customers
At Auto Garage Network, we are all about making possible the delivery of more results instead of more workarounds. We are thorough in the understanding of varied clients in need of diverse garage solutions. Thus, we are equipped to offer them niche services online, such as filter specific tyres selection, automated tyre booking and online purchase, online MOT test booking, and more.
With a steady influx of new ideas, we rise above the status quo. We love everything streamlined, which is reflective in our presentation of information for the clients to view. Thus, you will never find our websites distracting to the viewers, with loud bells and icons, or bright colours. Most importantly, you will find all of our works unique; we promise!