The Automotive industry is fundamentally changing, while it is growing at the same time. Auto Garage Network aptly holds the overall operations through the evolution and is thus here to stay!
Features That Stand-out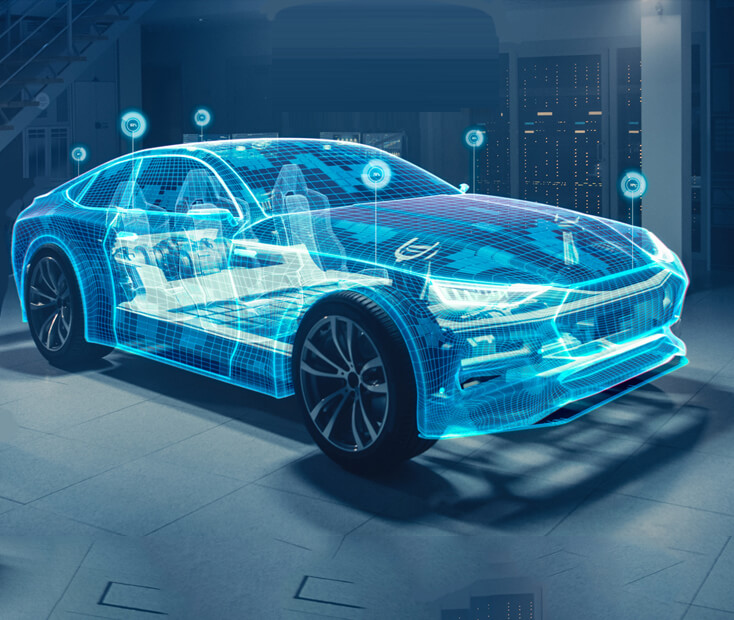 Rich dashboard – Despite offering several features in one place, the user interface is intuitive and smooth to use. These features together let you control all technical and data operations. Auto Garage Network, with its built-in intelligence, can readily spot out any disparity in online reading so that you can fix the glitch at the earliest.
Reduced Administration time - In the highly competitive automotive world, where most of the time is invested in technical processes, we often lag with the administrative tasks and eventually have a disorganised mess to manage. Lucky that there is Auto Garage Network to play its part. It is crafted to meet the most demanding requirements of automotive repair and management.
Easy And Automated Functions - From car service management to spare parts management and financial management to creating job cards and invoices, every function is transcended to being as easy as ABC.
Auto Garage Network is persistently responsive and stable, despite being engaged with several thousand users across the UK. Yes, we are here to stay!