Auto Garage Network is apparently inclined to serving the garages in the UK and therefore understand the value of MOT as being monumental. Therefore, we have a lot in store for MOT Centres to use to their advantage.
MOT services that raise the bar
With a thorough understanding of the varied needs coming from different clients, we bring you MOT Centres niche online MOT solutions.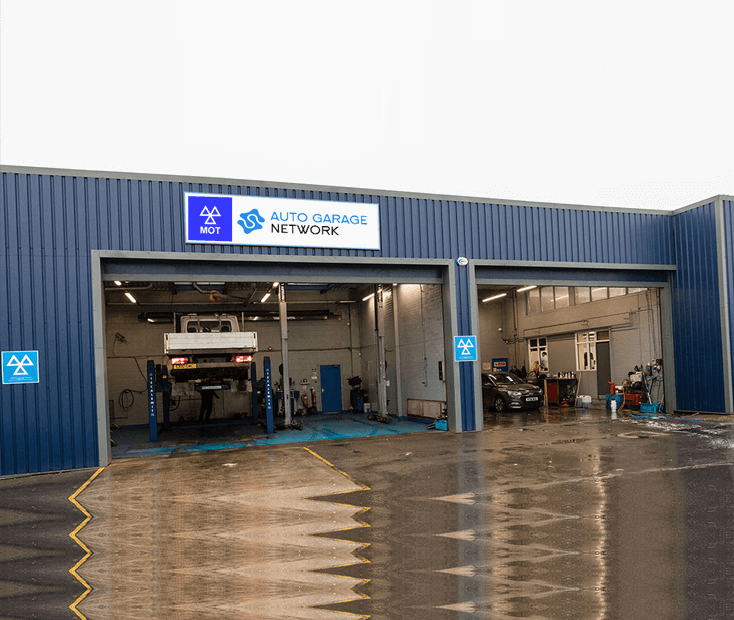 Access to extensive MOT Data – Auto Garage Network serves as a unified analytic platform for any information under the sun, on MOT. It offers precise lookup of VRM (vehicle registration mark), vehicle manufactures, model, and make, previous MOT records including the issues that were found and resolved, next scheduled MOT test date, and more.
Online MOT Booking - Customers love the ease of online processing, and we love it when you can boast of a happy client base. Online booking not only saves them time but also makes advance booking possible. Not only this, utilising our in-house product MOT Diary, you can make the most of SMS reminder campaign and promotional SMS to offer your clients unmatched hospitality and service.
Readily available customer data and easy contact - Record keeping could have never been more organised than what Auto Garage Network has to offer. Other than access to DVLA data, the list of your garage visitors is also updated in real time, making customer contacting absolutely effortless. Campaigns such as SMS reminder and easy registration look-up for vehicles rely entirely on this feature.
Enrol your MOT Centre for a Free Demo, or simply call us with any queries. We shall be happy to help!