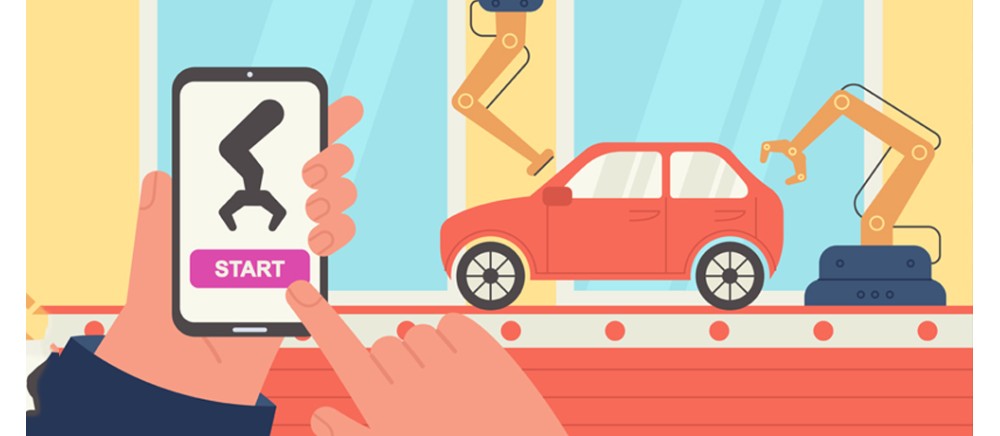 What Constitutes Garage Software's Main Features?
05, December, 2022 at 12:00:00
John Doe
Today's automotive industry is quickly moving toward the aftermarket sector, where mechanics and garage owners deal daily with ardent car enthusiasts who take excellent care of and customize their automobiles. The automobile service has fully embraced digital technology in this way, slowly but surely.
Numerous garage management software enables one to focus more on fixing the car by drastically reducing administrative time. GMS is a smart vehicle service program that offers all the features required for the chronic management of auto services.
What Is a Software for Automotive Garage Management?
A cloud-based mobile and responsive online app called Garage Management Software (GMS) makes it possible to manage garages effectively using a CMS, or content management system. Through GMS, you may control any aspect of the garage system, including the website. Most garages today use this system to manage job activity, invoices, estimates, costs, profitability, income, inventory sales ,and purchases of parts, as well as customer interactions.
Many vehicle repairs and garage firms currently use the garage management system, but customers always look for better alternatives. Due to this, there are many investment opportunities in this sector for companies and entrepreneurs that want to enter the market by creating a Garage Management System and set themselves apart from the competition with better and more cutting-edge services.
What Characteristics Define Garage Management Software?
Accounting
This feature is in charge of keeping track of the garage shop's financial transactions. It saves, organizes, retrieves, condenses, and shows data in a variety of reports and analyses. Therefore, since everything is digital, there is no need for paperwork or to keep track of receipts.
Invoicing & Billing
To send bills, invoices, and estimates to your clients, use this function. As a result, mailing bills and invoices is a simple and quick process.
Database of Clients
It enables complete paperless operation, where all inspections are automatically collated to make job management work very straightforward & effective from the initial completion quote. The customer database is helpful since it sends information and prices to customers' smartphones and streamlines everything with a single click.
Inventory Management
The inclusion of this feature in the app enables real-time access to and knowledge of the inventory status. This makes it possible to decide quickly and streamlines the procedure as a whole.
Wages
It is simpler to make judgments swiftly and obtain assistance more rapidly thanks to the app's comprehensive labour rate information.
Maintenance Scheduling
Every vehicle needs maintenance, and a garage management app makes it simple to schedule maintenance to prevent last-minute problems.
Parts Management
To avoid any unpleasant surprises, all autos must have their parts under control. The integration of this component management capabilities into the app will make part management easier.
Quotes/Estimates
With the help of this tool, car owners who use garage apps may compare prices and estimations from different garages to choose the best deal.
Scheduling
This feature enables app owners to book an appointment before having their vehicle inspected or fixed.
Service History
This portion of the app will provide the service history so that the owners of the vehicles can simply access it to see the date of their most recent car inspection.
Work Order Management
The app administrator can utilise this functionality to make sure the work order is properly managed and everything is in order.
Promotion Tools
The Garage management software needs to get advertised, just like every other app. To help the app become more well-known among its target audience, the app owners are here to provide a variety of promotional tools including coupons, discounts, and other deals.