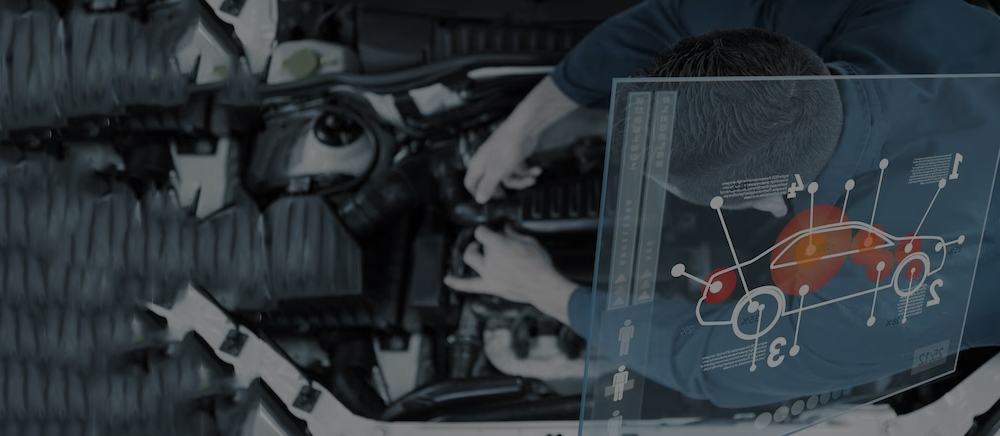 Purpose of Automotive Software for Garages
12, April, 2023 at 12:00:00
John Doe
Many industries are seeking to change in order to benefit from the developing technology. There are no exceptions in the vehicle and garage industries. The majority of Garage website owners wonder why they should use automotive software. Can automotive software benefit my shop in any way? Due to recent technology breakthroughs, automobiles are now significantly more complicated. You require garage management software for this reason.
Modern automobiles are becoming progressively more complex. The auto repair industry is developing alongside new auto repair technologies and shop management software as we see technological advances with increasingly complex interconnections and mobile applications.
Consumers today have digital expectations, therefore it's important to give them mobility so they can remain flexible and in charge.
Now it's your turn to adopt technology to improve productivity, organization, efficiency in pricing and repairs, but most significantly, better customer relations. As we all understand, this improves customer satisfaction, which boosts client retention and loyalty and aids in business expansion.
Here are a few advantages and justifications for using an auto shop management system.
Preserve Time and History
Everything gets easy with vehicle repair software like fiiviq.com. It keeps track of all the vehicle's information, including its service records and digital inspections, which are all stored in the cloud and accessible to garage workers and management with only a few mouse clicks.
Because everything is automated, it takes less time to do common shop tasks. The simple yet time-consuming chores of estimating, diagnosing, repairing vehicles, and ordering components are some of the ones that software can replace.
Minimizes Paperwork
Garages are dominated by paperwork, which is tiresome. A vehicle's history should be documented in a book. There will be less paperwork and no worry about information loss because all the data will be entered into the software. Garage staff will always have access to recent or historical data because everything will be stored in the cloud. The environment can also gain from using less paper.
Automate Your Auto-Shop Operations
You may use a system with automated functions and processes to boost that sensation. You could, for instance, manage your supplier relationships, service alerts, marketing plans, message broadcasting, work status, and a variety of other things.
Then why not automate? The greatest feature is that it has a good experience for them, resulting in you getting good reviews and higher retention. I'm sure every garage is seeking greater efficiency, productivity, and communication, so why not have it all? I'm sure your consumer would like knowing that you are wanting to keep up with technology.

The term "garage management software" denotes a programme that will handle almost all facets of the auto repair shop. Everything can be managed easy here. As was previously mentioned, every garage has a lot of obligations, and the only way to keep track of everything is using workshop software.
The easiest method to make sure everything is done correctly is to use this scenario. Without any assistance from humans, the program will run the entire auto shop.

Engage with Clients
In the past, it was challenging to keep your customers informed about the status of their vehicle throughout the entire service or repair process, but in the present, that challenge has been solved thanks to mobile apps built into the software, which allow direct communication with job progress status updates, live booking, historical data, and many more.
Keeping consumers informed about the status of their vehicles is difficult, but it is possible with the aid of this software solution.
You can periodically send messages and alerts to your clients so they are aware of what is happening with their automobiles from the garage website . One of the most effective methods for remaining in touch with them is through this scenario.