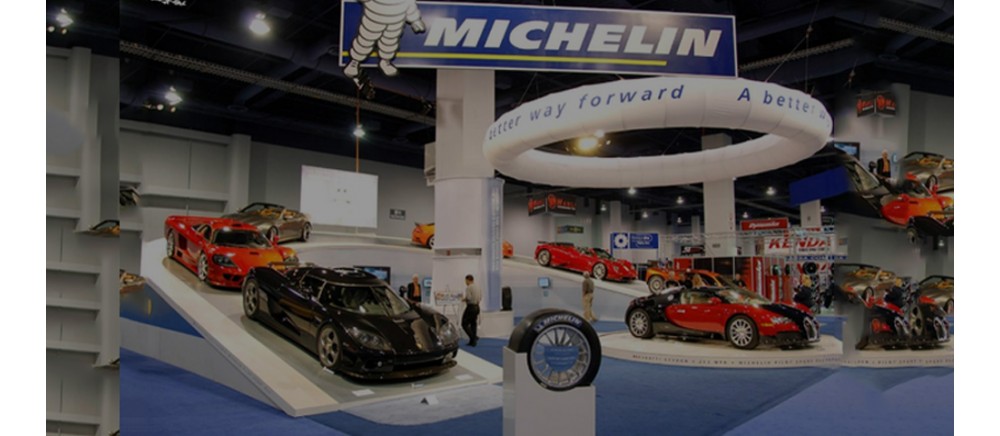 Increase in Michelin Tyre Price will Help it to Surpass Pre-pandemic Profits
04, March, 2022 at 12:00:00
Mike Doe
French tyre manufacturing giant Michelin believes profits of this year will easily surpass pre-pandemic levels. The company has recently registered better-than-expected results for 2021, which has prompted it to make such hopeful statements. An increase in tyre price and sales volume last year has allowed Michelin to post a solid profit despite rising inflation.
Michelin expects its segment operating profit to jump over €3.2 billion. This will be in line with its previous commitment of returning to pre-pandemic level business by the end of 2022. Notably, its segment operating profit stood at €3.01 billion for 2019.
This French tyre manufacturer manufactures tyres across three segments: trucks, passenger cars, and specialty vehicles such as agricultural vehicles, planes, mining vehicles, etc. Michelin projected a rise in light truck tyre sales within 0% to 5%.
The specialty vehicle tyre market will see a significant rise between 6% and 10%, with recovery in the agriculture, mining and aviation sector.
According to company sources, there has been a healthy rise in yearly results mainly due to three factors: increase in prices, successful integration of companies integrated in 2018, and product mix improvement.
It expects inflationary pressures in 2022, similar to last year. But they are hopeful they can hedge such pressure with price rise.