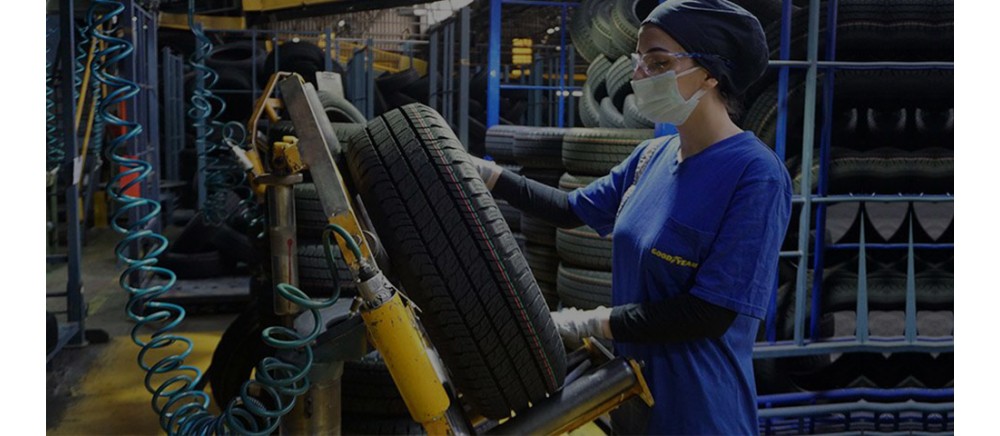 Goodyear Aims to Manufacture Tyres with 100% Sustainable Material by 2030
04, March, 2022 at 12:00:00
Mike Doe
Leading tyre manufacturer Goodyear has launched tyres that are made of 70% sustainable and environmentally friendly materials. These materials include rice husks, soybean oil, plastic recycled from used bottles.
These sustainable materials consist of 13 ingredients across 9 tyre components, including:
Soybean oil
Three types of carbon obtained from carbon dioxide, methane, and plant-based oil
Silica
Polyester, etc.
The soybean oil will provide pliability to the tyres, while the silica will provide grip and lower fuel consumption. Also, plastic from recycled bottles is used to manufacture polyester with which tyre cords are manufactured.
According to Senior VP of Global Operations, Chris Helsel, Goodyear had set an ambitious goal in 2020 to manufacture tyres with 100% sustainable material by 2030. Scientists, engineers, and researchers have made significant progress in this regard. Goodyear is hopeful of fulfilling its target within the decided time frame.
Goodyear's framework of sustainable innovation stands on the following key pillars:
Advanced mobility
Inspiring culture
Sustainability sourcing
Responsible operations
The automobile industry has been recently under constant scrutiny due to negative social, environmental, and governance impacts. Naturally, there have been recent attempts in the automotive industry with regard to business operation, vehicle design, manufacturing, material sourcing, etc.