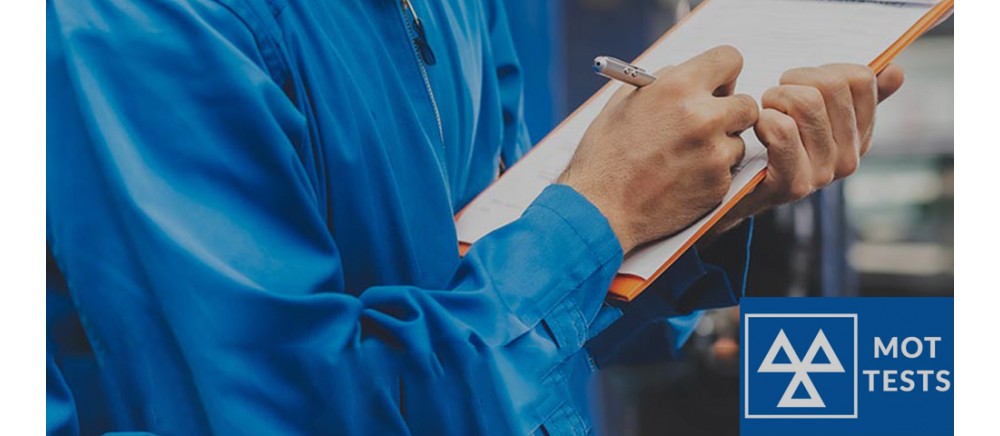 Car Owners Advised to Make Pre-MOT Checks as Tests Set to Rise in March
04, March, 2022 at 12:00:00
Mike Doe
The recent number plate changes are set to bring in a massive surge in MOT bookings in March. There is going to be an inclusion of new '22-plates' as many vehicles will be hitting the market either before or after that date.
March and April is usually the time when most cars in the UK hit the road after the release of the first number plates each year. Naturally, these two months of the year is a busy time for garages conducting MOT check.
Experts have been urging car owners to book an MOT beforehand to prevent driving with an expired MOT. However, it is crucial to opt for a pre-MOT check to make sure the car manages to clear the annual test without any hiccups.
Notably, DVSA has urged car owners to sign up for a free MOT warning that will enable them to receive reminders for MOT checks. This way, they can avoid missing out on annual MOT, thereby preventing massive fines.
Car owners will receive a reminder through an email or text message about a month before their vehicle MOT expires. However, lorry or bus owners will receive a reminder two months before MOT expiry.