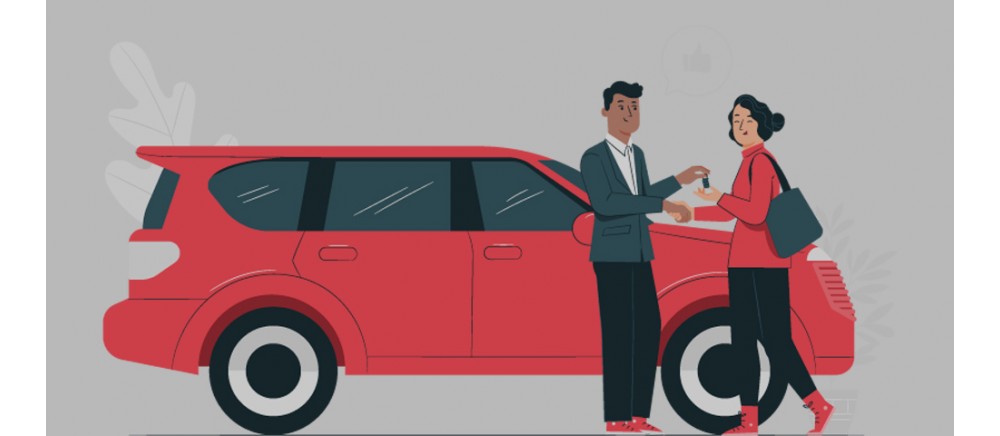 One in every five pre-owned cars in the UK are selling at prices more than new models
04, March, 2022 at 12:00:00
Mike Doe
The global shortage of semiconductors and the recent closure of forecourts due to the fresh spike in Covid-19 cases have led to a significant supply and demand mismatch. This has sparked a major jump in the sale of used cars in the UK.
With buyers having to join a long waiting list for purchasing new cars, there is an increased inclination towards the second-hand car market. This has prompted various pre-owned cars to cost more than their brand new counterparts. The average price of used cars has increased by £4,200 within the past six months.
Used models of Volkswagen Tiguan, Toyota RAV4, Smart Forfour and others are costing more than the new ones.
According to experts, about one and a half million lesser new cars were sold collectively in 2020 and 2021. There has also been a massive spike in demand for car ownership lately.
Ford, Toyota and Volkswagen are among the car manufacturers that missed production targets due to global semiconductor shortage. With supply and demand swinging significantly lately, there seem to be bleak chances for some positive news in this regard in the near future.